I just wanted to show you guys my new partner in running, the Nike Air Max Model 2011. I just bought it today for a reasonable price. I could say it's one of the best running shoes ever made by Nike because of it's comfortability and lightweight.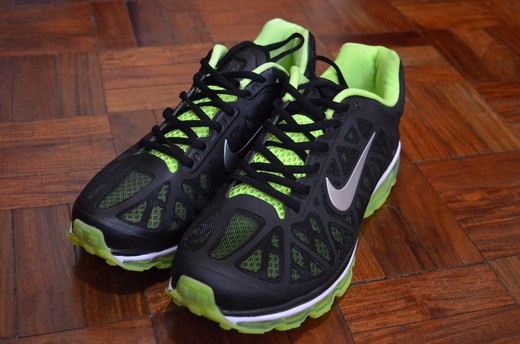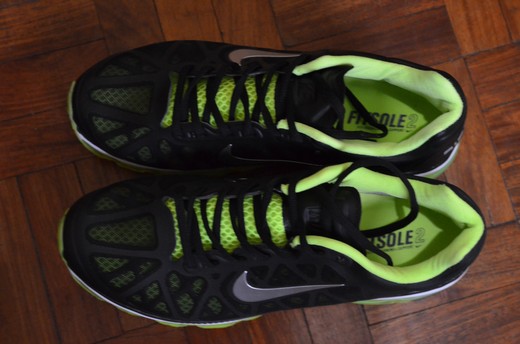 Why Nike Air Max 2011 is a great deal?
It is comfortable, best for running.
Can also be used for casual wear.
Has a reasonable price.
Good ventilation for your feet.
Good Durability.
I'm so thankful to buy this running shoes from Nike. Nike Air Max 2011 is really great. You can try their newest model Nike Air Max 2012, but I prefer the style of 2011 more than the newest model made.
My next target? It could be the Adidas Crazy Light 2!