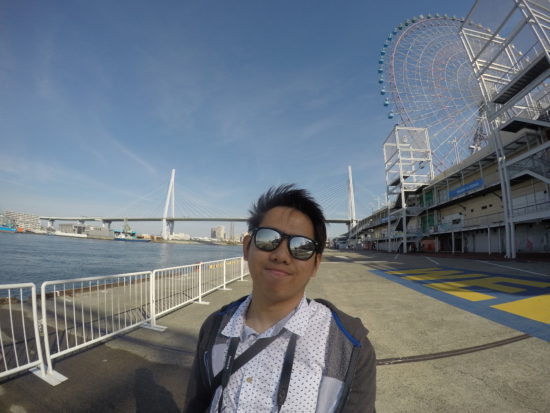 Hi. I am Jr
I am aWebmaster / Blogger Mechanical Engineer Local Businessman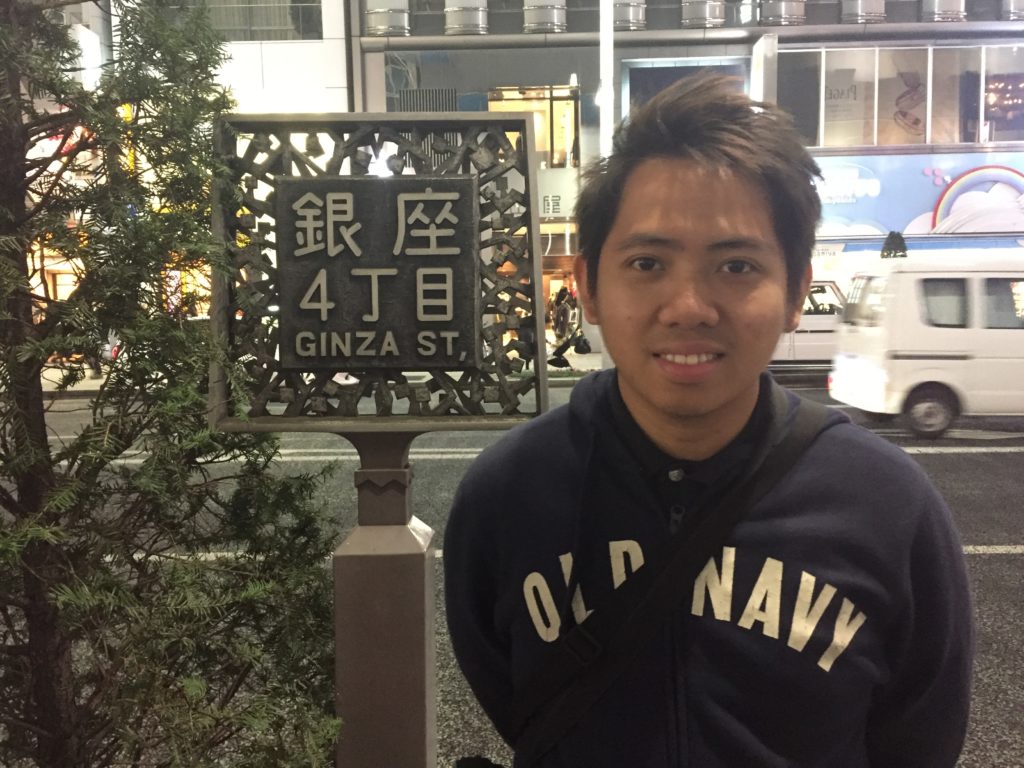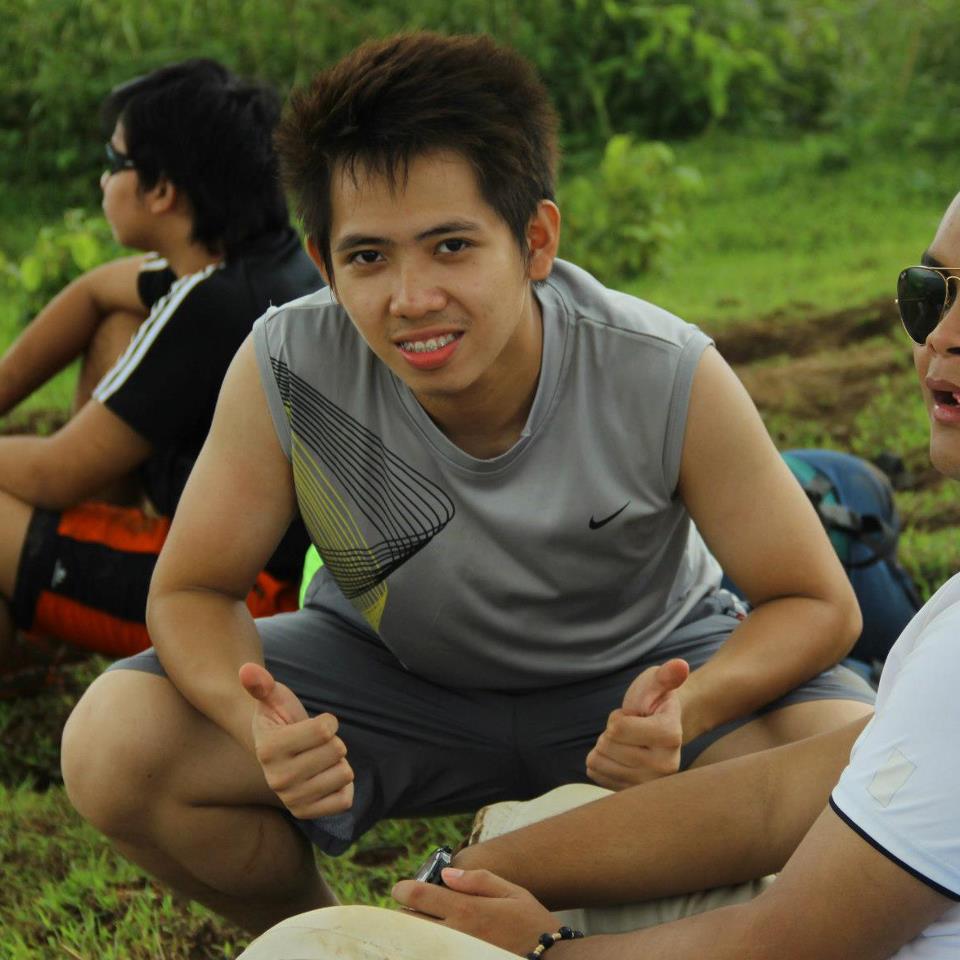 Hey there, what's up?
If you want to know more about me, there's an "The Author" section just above (the first thumbnail) you can check out. I'm a bit of a storyteller, so there's the section for my ramblings and opinions as well. Travel goals also added up to my plans starting this 2018, so my travel experiences will all be uploaded here.
I have a mind of an engineer and a heart of a writer. Blogging has kept me alive. In that long span of time I was blogging, I learned something. I discovered that there's only one true solution in killing boredom, and that is. . .INTERACTION! Keep interacting on some of my posts. 🙂
So if you want to keep in touch or you want to follow me aside from this website, check below for my other social media accounts. Keep in touch guys!
I am a social person