Happy Holidays guys! Tonight, the birth of our Lord, Jesus Christ, is being commemorated. Hence, we should be happy for the greatest day of our Lord. How do you celebrate Christmas?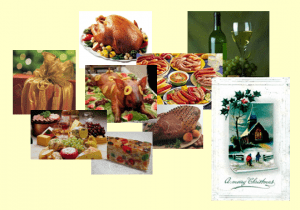 It's very special to us the Christmas Day, specially to the Filipinos out there. As a response to Christmas Day, we are holding a feast called "Noche Buena". It is where the family eats delicious food,which doesn't happen everyday. We do that as tradition every Christmas Day.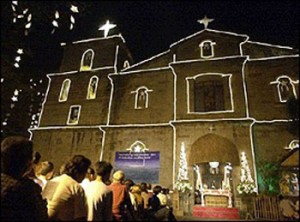 "Simbang gabe" is also done, in which good things will happen if you completed all of them. Though I failed to complete those. The most important night for me is the Christmas Eve where I must attend the Holy Eucharist before the clock strikes 12 AM.
Okay, I'll cut it short. MERRY CHRISTMAS 2011 to all of you guys! This is a MERRY CHRISTMAS from Strife of Cloud. Have fun and God Bless!