Just got home from a Visita Iglesia! Well, this Holy Week 2012 is kind of sad to me, I don't know why. Maybe because we were just 6 who went to the Visita Iglesia. Sometimes, the feeling of participating such events gets happier when more company participate.
This Maundy Thursday, we went to about 7 churches. It was fun driving all the way to those holy grounds. It could have been happier if we were complete. I also learned a small phrase which has a very big meaning: Deus Meus Et Omnia. Find it out yourself. 😉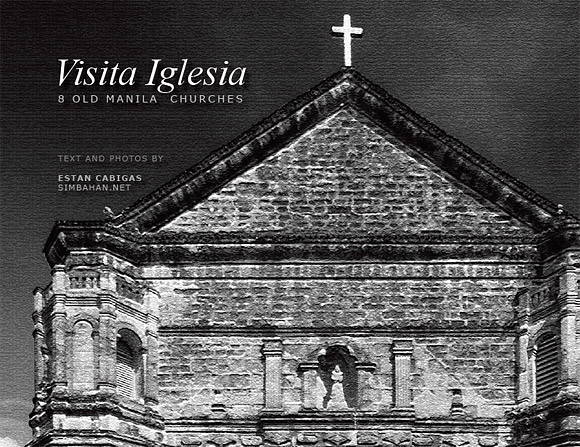 We ate in Barrio Fiesta afterwards. They only had 1 waiter and 1 cashier. I pity that waiter because he had all the work. The food came after 30-40 minutes of waiting. Well, we can't blame them, it's Holy Week.
If you are going for Visita Iglesia in Manila, you should be going to these 8 famous old churches:
Malate Church
San Agustin Church
Manila Metropolitan Cathedral
Tondo Church
Binondo Minor Basilica
Quiapo Minor Basilica
San Sebastian Minor Basilica
Sta. Ana Church
We only visited 2 out of 8. Well, I'll try to visit 8 of them next time.
So how's your Visita Iglesia? How do you find it? It's fun, eh?