Well, this is my first time to enter the gambling world. I couldn't imagine myself engaging myself to this kind of act, but I did. That's life. It's just that there are many things that are unexpected to happen.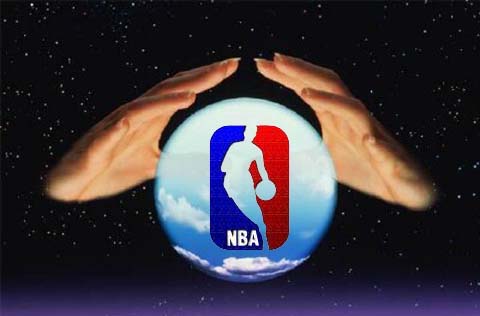 About 2nd week of March, it was my first time betting on this 'NBA Odds' my classmates were having fond of. Well, I tried my luck, and guess what, I won with my first try. I picked Toronto, and then underdog team even won the game itself while it still has plus points. A great joy stumbled to my heart as I felt my luck has it for the odds. I won like P450, or like $10. On my second bet the next day, it came to a PUSH which lessen my winnings by P250 or like $5 because of Houston, and then won again the next day by P450 or $10 because of LA Clippers.
That first week made me happy because I never been down. For that 3 days, I'm alway UP. That sensation made me engage the NBA Odds the next week. I didn't expect that next week to be so hilarious. I was down with P3300 or like $75 for just 4 days, and then for the last day, I risked a $100 or P4300 to erase my down, and then luck came to my side when OKC swept Denver with 13 points. I was so happy that my problem was over.
My problem went away for that one, but I never learned. 🙁 After that, for the last 2 remaining days, I placed bets again on another boat(bangka), and won 4-0 with very small bets which became UP of P620 or like $15. It's when winning that you really don't know how to stop. After that week, I came down with P2300 or like $50. With wanting to get my down back, I tried again the following week, but then I just came to a loss of P4300 or a $100. That $100 could be gone if only I placed bets on WAS, NOH and OKC which were my picks last March 30. But fear went on me, which just give me the decision to just pay the down, then stop.
See? Well, I do believe now that gambling's not for me. At first I was winning, but then giving me big losses afterwards. Maybe I just paid the price for the lesson for 'Gambling is really Deadly'. It is clear to me now that I won't engage in gambling anymore.
For that 3 deadly weeks, I managed to love NBA Odds. I won't stop NBA Odds, just the placing of bets. I'll still have my picks and share it with the others, but I won't place bets anymore, so there's no money to lose.
I'll be putting my picks for the NBA Odds here everyday. You can react, comment, suggest, etc, to my picks. I'll update my standing too in a weekly basis. Stay tuned if you want some picks for the NBA Odds.
Here's just a piece of advice. Don't gamble much. If you just want to play NBA Odds for fun, then just place bets like P100 or as cheap as $2. That's just fine with me. It's an assurance I won't get so down like what happened to me.
Any NBA Odds experience? You can share it here too!