We know how intense the London Olympics 2012 is now, especially the Men's Light Flyweight (49 kg) in Boxing. Mark Barriga VS Birzhan Zhakypov made a controversy (you can see in the Mark Barriga VS Birzhan Zhakypov replay video), especially to the Filipinos because it seems the judgement was not just at all. Actually, Mark Anthony Barriga could have won that match if only there's no dirty fighting and such biases they have there.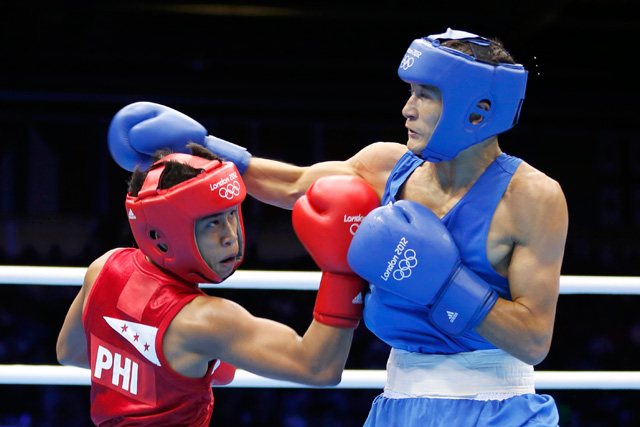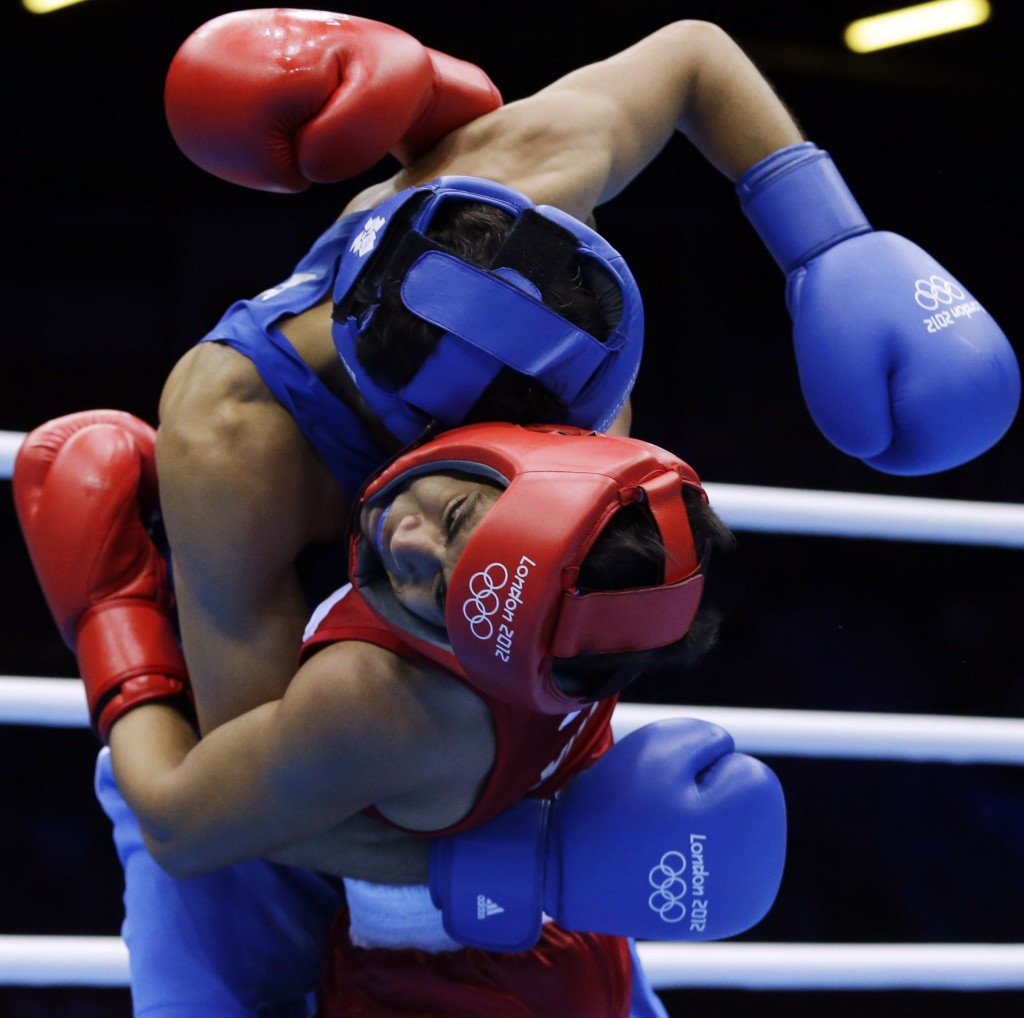 Reasons Why Mark Barriga lost:
His opponent, Birzhan Zhakypov of the Kazakhstan wasn't playing like a boxer, but a wresler or a judo with MMA moves. Yet, the never questioned that sh!t gaming?
There's a big favor for the Kazakhstan's side. Their Vice President was there. Bias game.
The referee didn't even bother to call the two pushes by Zhakypov on Barriga. What kind of referee is that?
Barriga shouldn't even lost 2 points there, and it was given to the opponent. Plus Minus. What the hell?!
We all know who really won here. Mark Barriga who has the style of Pacquiao won't lose to this goon Birzhan. I don't think so. I still believe in him. Who knows, he might become the next Manny Pacquiao after years of intensive training.
Watch the Mark Barriga VS Birzhan Zhakypov Replay Video, you will see what I mean. Share, Tweet and Like to let the other Filipinos know who really won this fight. Barriga could have won the gold, as far as the coaches can see.