Here I am, going back to my role as a blogger. It's been awhile since I last logged in to my website. Obviously, this month given me a tough time managing my hobby as well as my leisure. To be able to pass my courses, I decided to lie low on the blogging side. It was sad to lose some revenues, but I gained something, even just a little.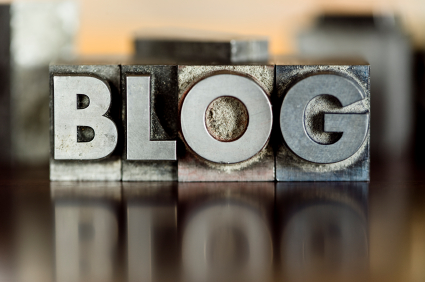 I've been praying all this time to pass my 'Strength of Materials' class. As of today, I don't have the slightest idea whether I'll pass or not. I don't want to spend my summer break at school. Oh God, please help me!
Now that I've gone back to my hobby and work, I promise to myself to start something new. I need to figure it out this 1st week of April on what should be that 'new' thing.
For now, please pray for my SMAT subject. I badly need that. Thank you folks!