It's only a matter of within 48 hours before Christmas 2010 is celebrated. Are you excited for the commemoration of the birth of our savior, Jesus Christ? All of the people in the world rejoice when Christmas comes. It's like the day where total peace of mind comes, and even absolute world peace is maintained somehow.
I feel Christmas like a birthday. I leave for a while all my problems, then enjoy myself like the luckiest person on earth. We should be very happy whenever Christmas come because it only signifies another year without the Ragnarok or Armageddon, or simply 'The End of the World'. Am I right?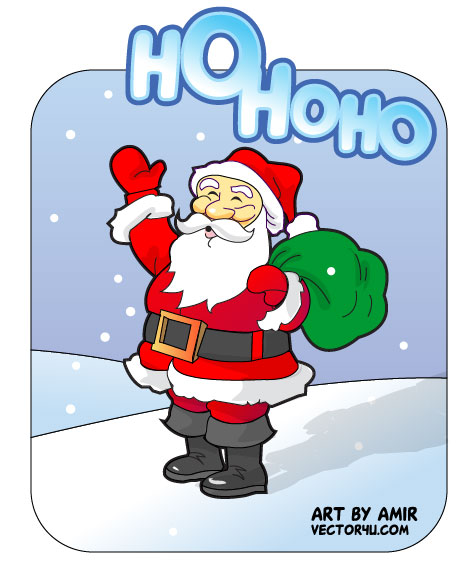 All of us have wishes during Christmas, I presume. Now my wish is for a never ending Christmas! If there's always a Christmas day, then maybe the world won't end, or at least not during my generation or the next. I like the world, even though it has some evil in it. It is inevitable, but the good will still dominate.
How much do you love Christmas? Do you feel the spirit of Christmas? What would be your wish for this year's Christmas?