I'm very proud of our rising Filipino boxer Nonito Donaire Jr for being named as Fighter of the Year this 2012. Sports Illustrated and ESPN just made the right decision. Donaire shocked the boxing world for his career high this year. Actually, it was a splendid job well done for Nonito Donaire for this year. He showed a different side of a great boxer, a total opposite of Manny Pacquiao. A thinking boxer to cut it short.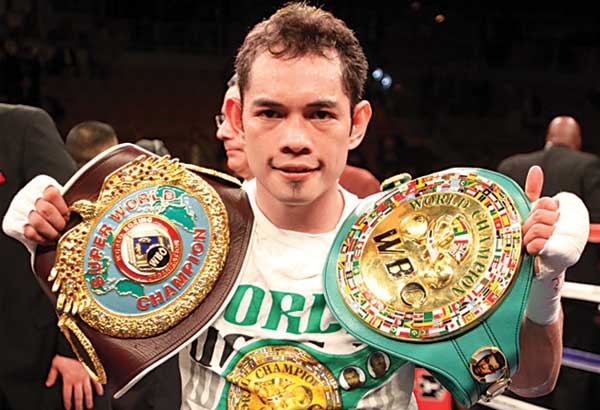 Now I have four reasons why Donaire really deserves the title Fighter of the Year and more upcoming big events and pay-per-view:
Donaire won all four fights this year.
30 winning streak since his first loss last 2001
In his last 10 fights, majority were TKO and KO, especially in his fight with Montiel and Arce.
Donaire showed excellent performance during his fights, being an intelligent boxer.
There are more reasons, but these were things I think that made him deserve to become a rising boxer. Once again, Congratulations to Nonito Donaire Jr for being the 2012's Fighter of the Year. May you have more big fights to come, and PPV too.