This is yet my own review of a product. Please be noted that this is NOT PAID. It's just that I'm appreciating my new glasses I guess because I feel comfortable about it. I have many opinions here, which you can use as guide. It's just my 100% mere opinion, okay?
Last Saturday, I finally claimed my new glasses I ordered as prescribed by an ophthalmologist. I went to Ideal Vision in SM North Edsa, holding the 20% discount from Enjoy. After I arrived there, it seemed I didn't even need the discount coupon. The frame in 20% off was given to me for 50% off, so there's no need for the discount. She recommended to me a Titanium frame which has a classic look, so even if 10 years have passed, there's no fashion backtrack. And I'm glad my P3300 did not go for nothing. The brand is Kappa, an Italian company for sportswear.
Below are the pictures of my new glasses.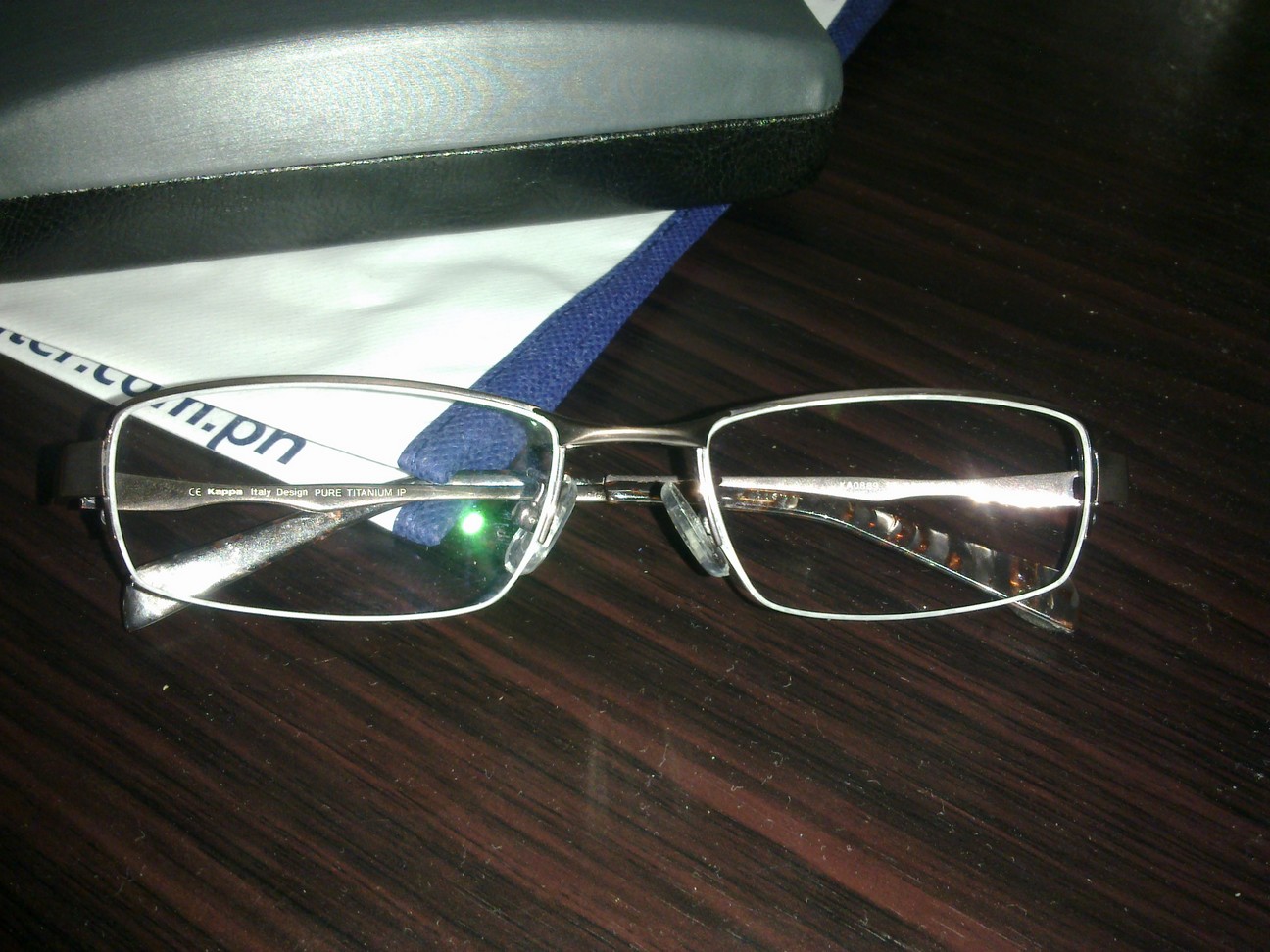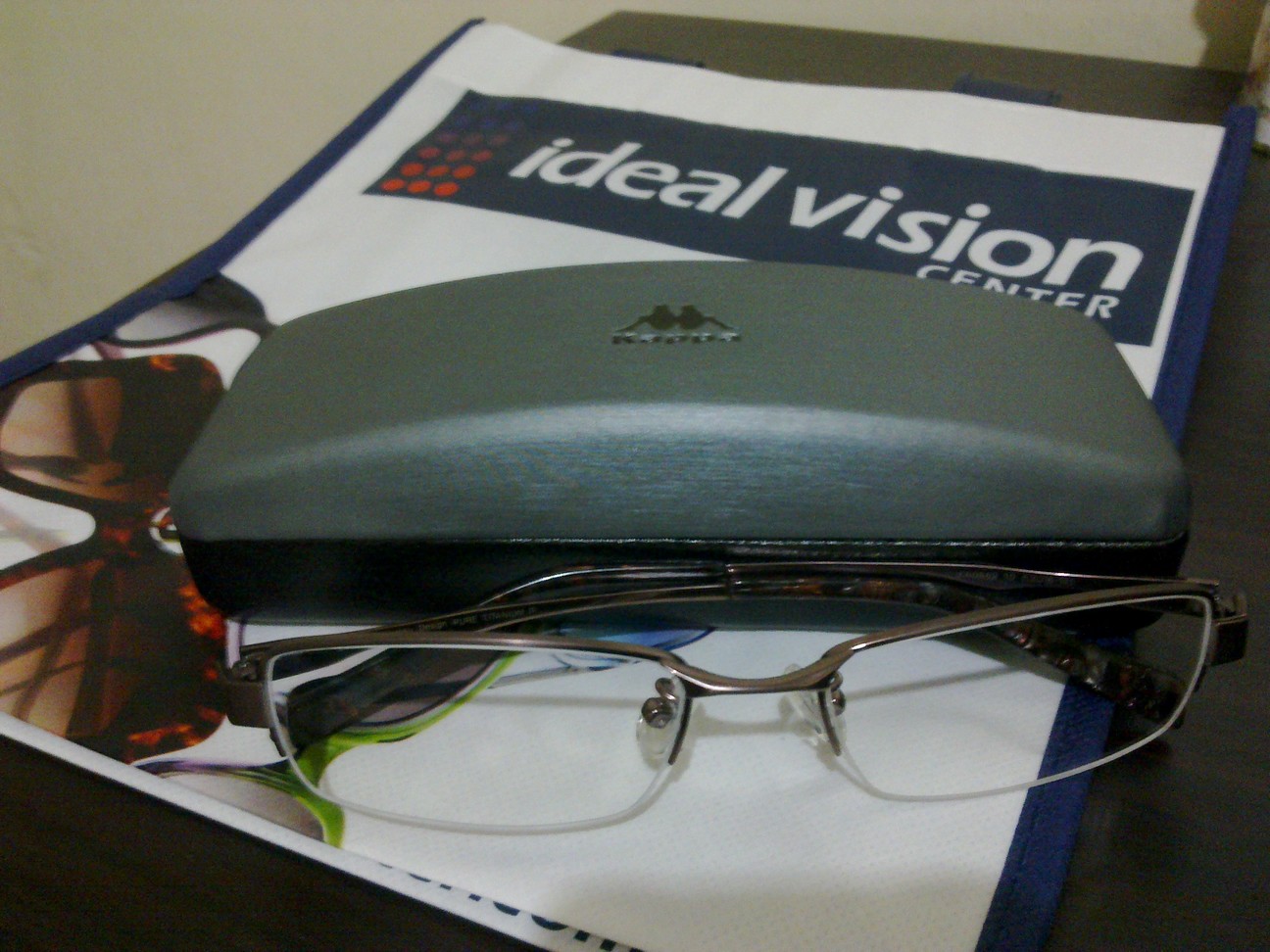 So here's my review. I'm very glad to have ordered my glassed from Ideal Vision for 3 reasons.
1. All Frames are Branded. When I asked for a local, they said they don't offer that.
2. Naturally CHEAP in price, in short a BARGAIN. They offer incredibly HIGH discount on their frames.
My sister bought a Burberry frame, in which she got a 70% off, from P10,000 to just P3,000. Mine was 50% off, from P5000 to just P2,500. Their multi-coated lenses cost P800, compared to Sarabia Optical costing P1,200 when I bought my first glasses that got lost.
3. LIFETIME services. If it repairs and cleaning, they got it FOREVER for FREE. Isn't it great?
I learned my lesson. I should have bought my first glasses from Ideal Vision. Well, I hated my first glasses because it's kind of weighty. I tend to remove it from time to time because it's tiring to wear it, one reason why it got lost.
Any reviews you can share towards Ideal Vision? Feel free to share it. 🙂