We have come to know that Heroes of Newearth International has become closed to all players not availing premium accounts for the game. It may be a big disappoint because we have enjoyed so much for the time given when it was still beta. The BIG change in HoN made some of the players go back to DotA or other online games.
As a player, I also felt the sadness all of you have because I was becoming familiar with the game, and even my account stats has gained much good results. Good news! You have nothing to worry about now because you can play again Heroes of Newearth courtesy of Garena. Most of the players of HoN via Garena are Asians, so I don't know if other continents have access to the game.
Here's how you can play HoN through Garena:
1. Create a Garena account.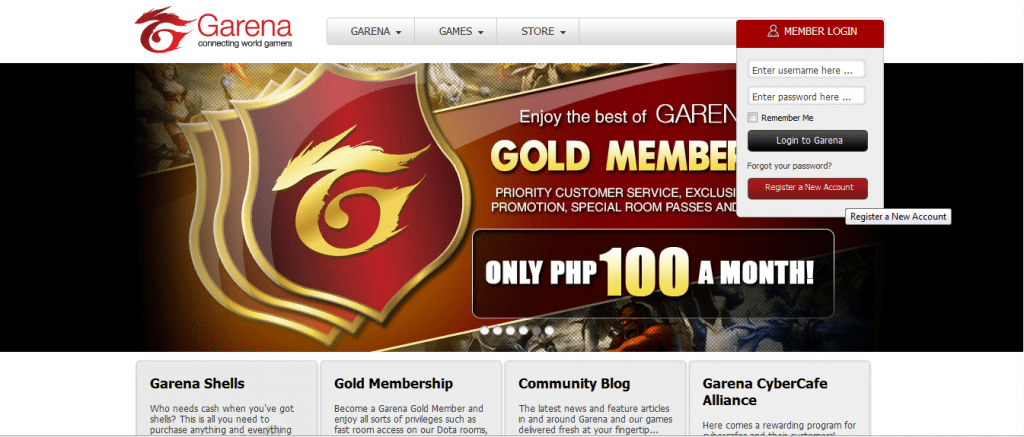 2. Download the Garena Messenger.
3. Avail the Gold Membership. (One Day (P10) Gold Membership is enough)
4. Redeem(Top-Up) the Gold Membership, that makes you qualify for a beta key to create an account in HoN Garena.
5. Create an account here. Use your Garena username and password.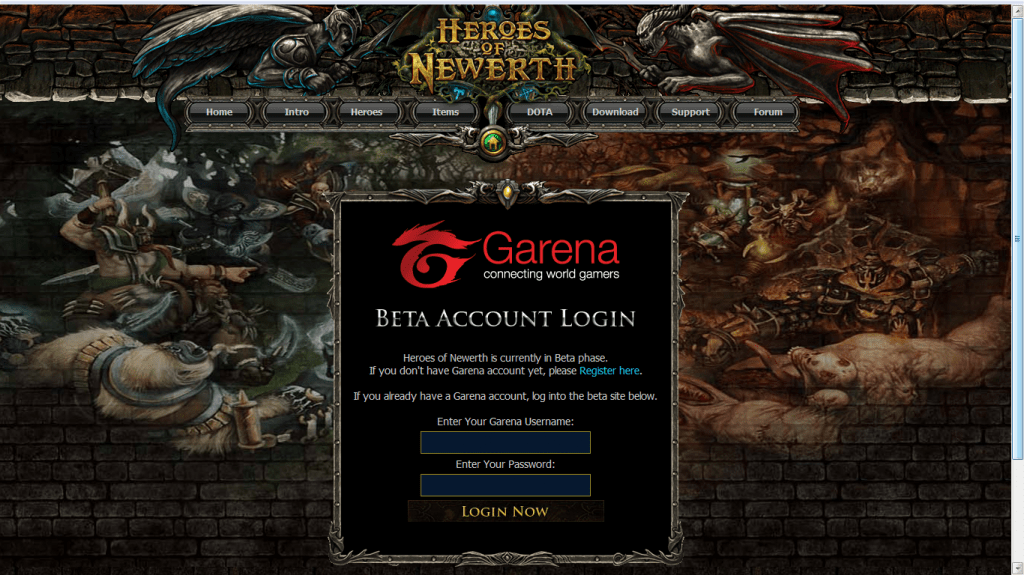 6. Download the client here. If you need to log-in, do so.
*Note: It seems you can download HoN Client with Garena Messenger. You can skip step 2, then just download the Garena Messenger with the HoN Client in Step 6. Be SURE to create an account in HoN within your one day Gold Membership.
Enjoy playing HoN! Feel the Heroes of Newearth experience by Garena. Don't forget to share this to your friends.