It was a very disheartening news to hear that the racing action star Paul Walker has just died from an accident.
Paul Walker?! Damn! He's my idol! Fast and the Furious movie series would not clicked the first time around if he's not the actor chosen for the lead role.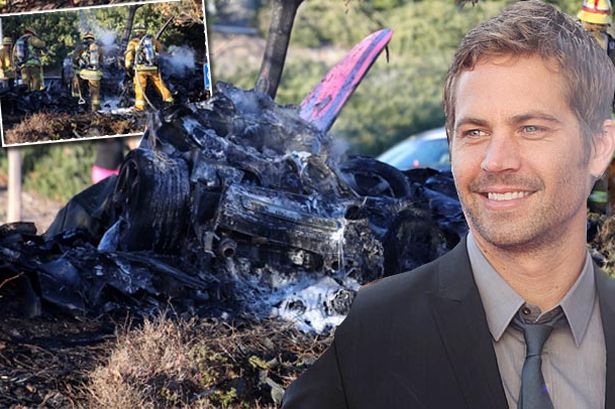 What hurts me most was the mere fact that he was just going to a charity, well, in turn of his kind-bigheartedness to the Yolanda victims, but then died from a car crash in which he wasn't even the one who drove the car.
His friend drove the car. Let's just say he's not the one at fault, but suffered the consequence of his friend's mistake.
Now, I will never ever be able to see Brian O'Conner again, nor will I enjoy the next Fast and the Furious since there's no Brian O'Conner anymore in the story line.
Rest in peace to Paul Walker and Brian O'Conner or should I say Fast and the Furious series?