Hurray! The Wordcamp Philippines 2012 is FINALLY set to October 27, 2012 at Asian Institute of Management (AIM) in Makati City, Philippines. This is a very big news to us Wordcamp Philippines attendees since they skipped Wordcamp Philippines 2011, and that's so sad for me because my first time was the Wordcamp Philippines 2010 in College of St. Benilde. The venue and food was very good, and it's like I want it to be occuring everyday!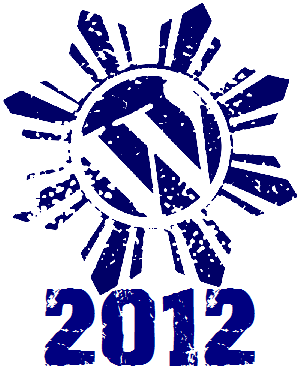 Well, I don't think there's a complete details about this Wordcamp Philippines 2012 already. We just need to wait for their updates, but it's 100% sure that Wordcamp Philippines 2012 will push through. So bu July or August, you should be aware that you need to register for this great event for bloggers. I'll update this blog post once details are already available.
Spread the word guys! Like, Tweet, Share, Plus this blog post to help spread the event. Thank you!