As we can see, our friends Jill Ong and Maureen Choa need our support for the Top Best Friends 2011 contest in the Clean and Clear. I can say they really are deserving. Please have a moment to at least click a vote.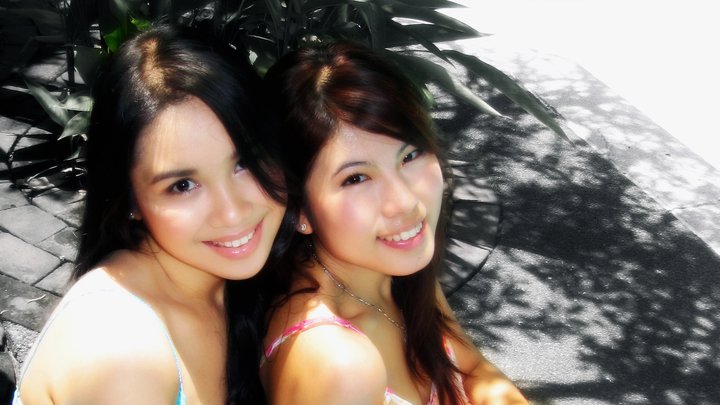 Hi Guys, Jill Ong & Maureen Choa has joined Clean & Clear Top Best Friends 2011 and to win this contest, we need your support by casting your vote. The voting peiod will be from JUNE 12 to JULY 12!
You can vote NOT JUST ONCE. YOU CAN VOTE EVERYDAY. Tell your family and friends to do the same!
INSTRUCTION on HOW to VOTE:
1.) Just like the official fan page of CLEAN & CLEAR PHILIPPINES
https://www.facebook.com/cleanclearphilippines
2.) On the left side, you'll see an application that says "CLEAN & CLEAR TOP BEST FRIENDS 2011", click that one!
3.) Wait for the page to load then click GALLERY.
4.) Look for our entry "Jill Ong & Maureen Choa" or click this https://apps.facebook.com/cleanclearph/gallery/34/
5.) CLICK THE VOTE BUTTON
VOTE EVERY SINGLE DAY! Many thanks to all of you! 🙂