Aww!! I hate to admit, but slow internet speed irritates me. I could at least stream a single video on Youtube, but the problem in the DSL hinders. I can't understand why it's so sudden to have a internet speed problem.
I'm currently subscribed to PLDT DSL Plan 999 with up to 1 mbps speed. For the first year, it was really wonderful. The speed was very promising. I can say that it's enough for my luxuries in the internet. It holds true that the speed is fast. There's a constant experience to that, and even my friends say so too. I started my DSL at PLDT last 2009 summer, and until March 2011, the speed was constant with good speed.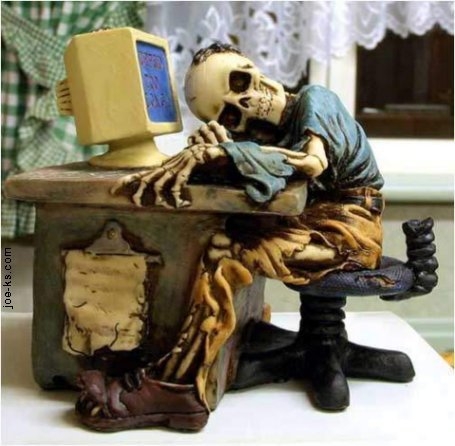 After the semester, the bad news came. When April started, the speed begins to slow. It's like it was cut to half. I wasn't able to play HoN properly that first week of April. I can't do anything, but complain to myself. I just assumed that there was a problem, maybe connected to other calamities like in Japan. I got that in mind to relieve myself.
Recently, the case worsen. I was just getting about 30 kbps in downloading. I tried the speedtest.net, and got the result of 0.3 mbps for the down speed. What the heck! I can't stream well, like watching a stopdance. Who wouldn't get irritated by this?
That's when I come to think, "Oh, it's summer vacation! About thousand or millions are added to those using the internet right now. That should be the reason of the sudden reduction of speed of our DSL". Would you agree? I was thinking of switching to Sky Broadband, but I think I should wait first and see if the problem will ease after some time. What do you think? Is Sky Broadband really that great over PLDT myDSL?