We all know that Manny Pacquiao is aging, and could be losing the people's excitement during his every fight. We could be thinking that there should be a next Pacquiao or at least an alternative to represent the Filipinos in the boxing field.
We've been seeing Nonito Donaire Jr. promising as a next Manny Pacquiao. Though his fighting style is different to Pacman, he is an intelligent fighter with power and speed too. As Nonito Donaire wins his every recent fights, he's gaining popularity to all the fellow Filipino boxing fans. If I'm to rate, Nonito Donaire is the second best Filipino boxer right now.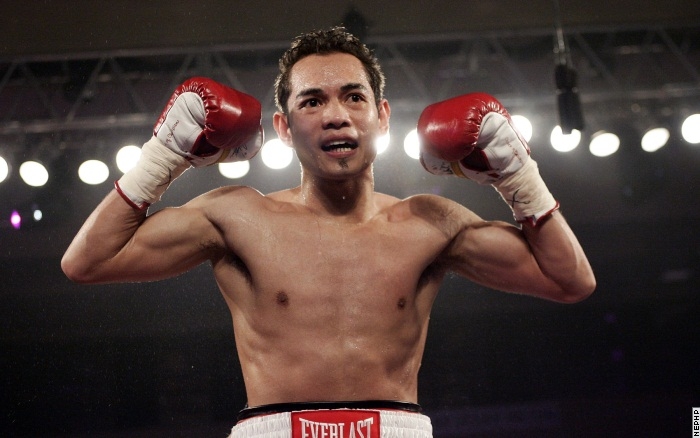 Being named as "The Filipino Flash", he could be as promising as Gabriel "Flash" Elorde. Just a bit more of aggressiveness and speed in giving combos, he could be like the late legend boxer from Philippines. What's good with Donaire is that he's thinking while boxing. He's considered one of the intelligent boxers out there, beating Montiel who's also an intelligent boxer.
He gives us hope to give us all Filipino a new excitement we all felt from Manny Pacquiao. Let's hope that he can make a bigger name in the boxing industry.