Our best agent Ethan Hunt is back for one of the best mission in history! Starring Tom Cruise as Ethan Hunt in Mission Impossible 4 – Ghost Protocol, a whole new blast of breathtaking action which is never seen before. I know you are also waiting for a sequel to the Mission Impossible series.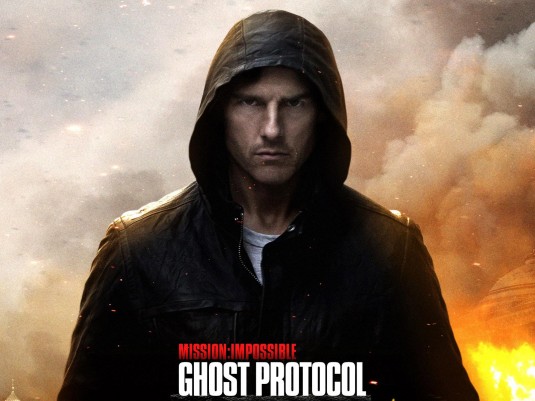 Mission Impossible 4 Ghost Protocol has the story where Hunt and the other agents were blamed. They are to clear the name of the agency, hence, do not know what lies before them. No more SPOILERS for you! Don't ever read reviews about Mission Impossible 4 Ghost Protocol if you haven't seen the movie. It's a fact that MOST movies of TOM CRUISE, really hit the box office.
A short conclusion for Mission Impossible 4 Ghost Protocol, "Best Mission yet!" See for yourself, and watch the sizzling movie in cinemas this month, Mission Impossible – 4 Ghost Protocol! Comment below about how you feel about MI4.