We all know that we are having the London Olympics 2012 for some time now. London Olympics 2012 results official app really come in handy here. I just discovered it when looking in the Top 25 Apps in the Apple Store. Well, I found it useful.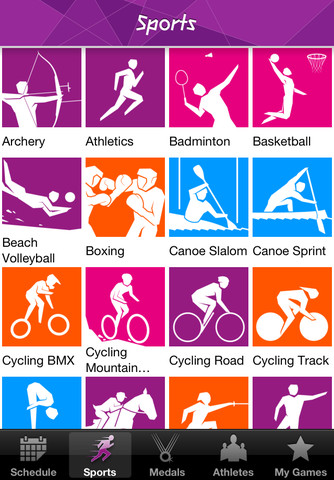 Using this app really updates you with the latest London Olympics 2012 results. It really is complete. You can browse by medals, countries, athletes, sports, and many more. The information given there are very detailed, plus with just one touch, you can now what you want about what is happening in every sport or to your country's athletes.
What's more…this London Olympics 2012 Results Official App is ABSOLUTELY FREE! Cool, eh?