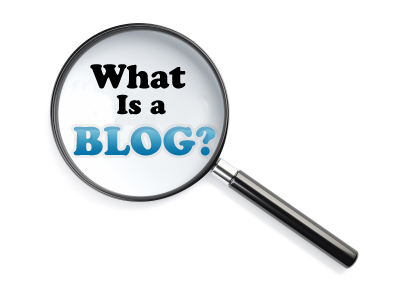 What do you think of blogging? Have you ever thought of it becoming your lifetime hobby? I'll share a bit of my experience of how blogging became part of my life. Usually, I hate writing stuffs, and composing essays and such similarly to that
. As we all know, blogging won't be possible without writing. Blogging is writing with the intent of letting the world know about what you've written.
Blogging came to me last 2009. Unexpectedly, I met a friend of mine who told the others his story about making money through blogging. Most of them did not believe, or at least did not try because of small belief about it. I was curious. They were huddled like they were talking about some chick or something. When I heard about it, I believed without a single doubt. I ask him how do I start. Happily, he taught me how to start. The plain basics of blogging was introduced to me, not really the way he's making so much money. I then realized that I'm the only one to discover it myself as soon as I become attached to blogging.
After some months of blogging, the fortune came. I was really earning, but not much. Maybe I can say a $100 for a month, but that's good for an effortless job. I spent months passionately blogging about me, my life as a student and a businessman, and even the happenings around me. You really reap what you sow. Oh by the way, I was only using a blogspot blog that time. It did not cost me, just time, the internet and electricity I used for the blogging, but I considered that free from my pocket because I'm just blogging at home.
After a few months, I realized, "What if I own a self-hosted website? How much could I make on it, or just the feeling of having your own website with a domain name of your choice without the extension?" I tried to buy a domain name, and avail a hosting. My God! Hosting really cost you. My host bills me about P1000+ per month, but the quality was superb! The domain name is just cheap considering you'll be paying for it annually, compared to hosting which is monthly.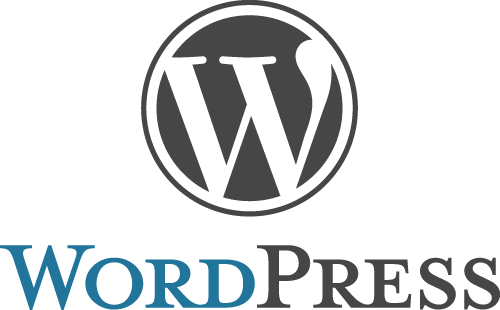 Now I'm offering you guys to switch to a self-hosted site. You can have a more extravagant blogging experience. Use WordPress as your CMS (Content Management System). It's the best. You have no limitations to themes and appearance, and even PLUGINS!
I can help you if you plan to blog in a self-hosted site. Since I don't have much site, and I can host many domains, I can at least share a hosting to you, but it will cost a little. Compared to the plan of P1000+ a month, I can give you just P150 a month, a rate you won't get. It comes with an FTP. You must buy your domain name. After you buy one, let me know so I can set it up. Voila! You now have a new blog, that you really own. This is applicable to blogs only, which is usually a personal one. Making a website like the forum types, corporate and business is hard. It will cost you thousands and thousands.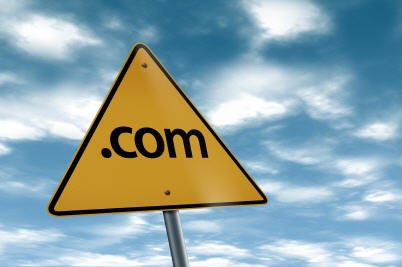 Note: You can buy a domain name for a year with $10 or P450+ (depending on the dollar rate). You should buy it yourself. Then contact me. I'll share some of the hosting. I'll also set it up for you. Of course, you need to pay me P150 a month. Payment comes first. Don't worry I don't scam. You can advance some so both of us won't be bothered. Plus, I'll teach some of the basics if you want to earn some in the blogging industry. Remember, just some information, I don't have the answer, you'll find out as time goes by.
Just contact me guys. I'm willing to help. Good Luck!