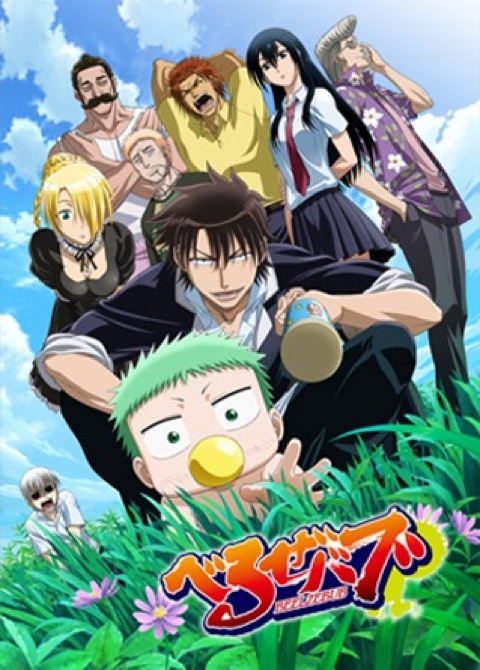 After the much awaited manga to be released in anime, Beelzebub has finally become an anime too. The cute demon king heir will now qppear on TV, which makes mo action compared to the manga. More cool battle effects of Oga from the animation.
The story of Beelzebub in both anime and manga is just the same. We are just 100% sure that manga has no filler episodes.
The latest episode for Beelzebub is episode 2. It will be a long way before it can catch up to the manga where Oga is fighting now with demon enemies.
Don't miss the Beelzebub anime. Watch it on anime streaming sites for free.