As a blogger, you often heard of the term SEO, right? Well, what is SEO anyway? SEO is the short term for "Search Engine Optimization". The phrase itself gives us the idea of its purpose. SEO has the ability to make a website become visible in search engine easily.
Let's go deep on what SEO really is. I dislike being so technical in explaining things, so I'll make it simple. You do SEO to your blogs for them to gain traffic, and rank in the blogosphere and search engines. Mostly, SEO is very convenient in Google, because of the Google Pagerank.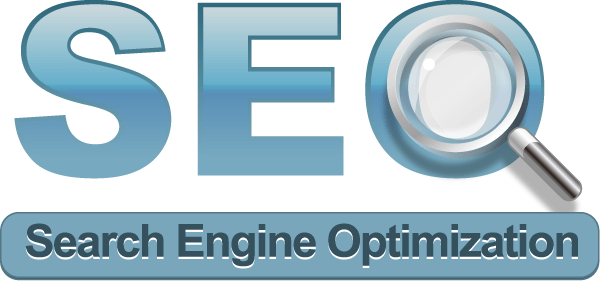 The process of doing SEO is not that complicated. All you need is perseverance in order to achieve the optimization you wanted. If you do link exchange with fellow bloggers, commenting on their posts(must be do follow), and writing GREAT contents, then SEO is at its best. That's all you need to know in simpler way.
Imagine. If I haven't done SEO on this blog, maybe you couldn't have read this post here. See? Hail SEO!