I've watched the final movie of the known gory series, Saw. This is known as the Saw VII – The Final Chapter. The movie has a 3D version, though I haven't seen it because of price difference.
As I can see, Saw VII – The Final Chapter explains all about the mysteries revolving around Jigsaw. Jigsaw's widow is also included in the story. Many scenes from the past Saw movies are featured, and it explains why those happened. I won't explain the plot here.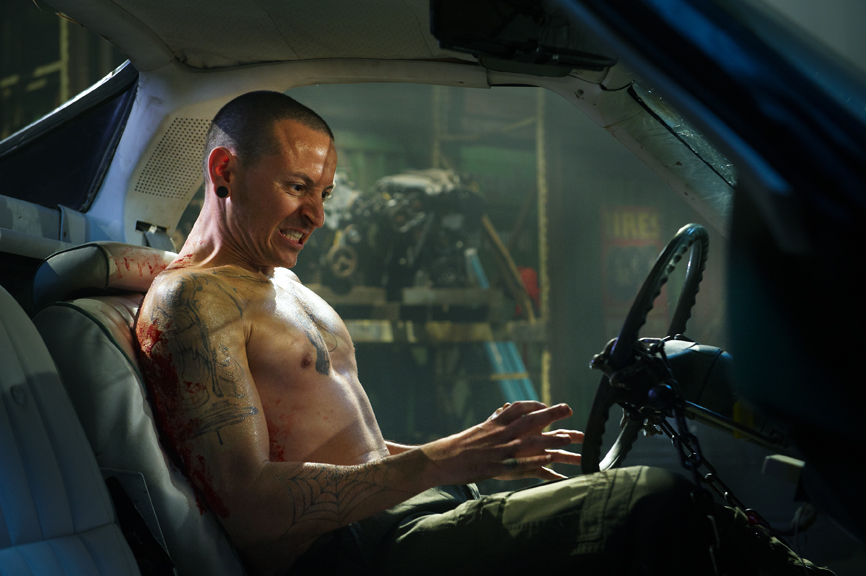 What I just can't understand is why 'Game Over! That's all'. It seems to be that way to me. I mean there should be Saw VIII to explain all those mysteries.
Though it seems to me that Saw VII – The Final Chapter wasn't enough, you still should not miss it. But if you're going to see it, I recommend in DVDs, so you could watch the uncut version. What I saw is the cut version because I viewed it on a cinema.
So for those who have watched Saw VII – The Final Chapter, what do you think of the movie?