As you can see, April just came this 2012, and what to expect here from a 4th year engineering student like me? Well, it's OJT or Internship. You see, this is a training to get you ready for the industrial world. What you do in the intern may also be the job you'll be doing as you start after graduation/board exam.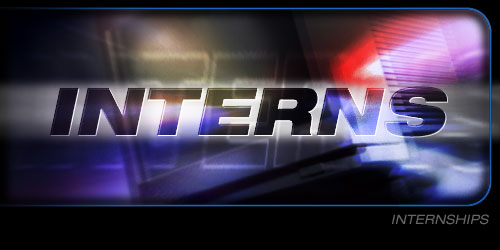 Now where to look for this OJT/Internship? If you have a target company, you can just send them an email with your resume/cv attached. You'll just wait for their reply, and then comply with their requirements and procedures.
Job fares can also be your source. Go to many job fares then pass your resume/cv to them, and you wait for them to call you. It's kind of slow, but it relieves you from the hassle of contacting all the companies you want.
Or you can try looking in job sites like Jobstreet.com, Career Vision, and Philippine Jobs-Career Listing. Just follow the instruction, and again wait for instructions.
It's so fun to be busy this summer. If you're a very busy student during the school days, then maybe this is the time to relax. it's up to you.