Wow! It's very awesome for Rhode Island's Olivia Culpo to be the Miss USA 2012! Well, as you can see, she has the brains, beauty and body. Not only that, she really is talented. Rhode Island must be proud for their new Miss USA 2012 as she dominated all the Latina Beauties!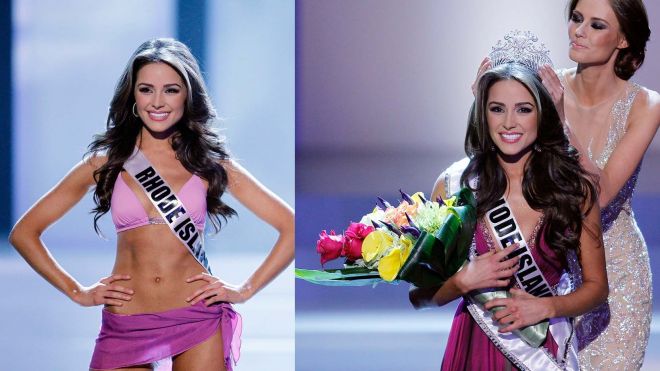 Some of those she defeated are Miss Mississippi Myverick Garcia, Miss Colorado Marybel Gonzalez, Miss New York USA Johanna Sambucini. That's very great for Olivia Culpo, the new Miss USA 2012! Hurray! The cellist winner is very proud for her new crown, and guess what….she'll be the one competing for the 61st Miss Universe 2012 on December.
Well, I admire her, but I guess I need to stick up on believing and cheering our Miss Philippines for the upcoming Miss Universe 2012 on December.