What a blast! At first, my chest was pounding as to whether our 'Filipino Flash' would go home empty handed. I admit it was a tough fight because Omar Narvaez was very sturdy and good at defense. But it was really obvious who's the real warrior there. Nonito Donaire was fighting til the end. He was eager to knock out Narvaez, but that may be impossible as long as the opponent keeps his strong defense.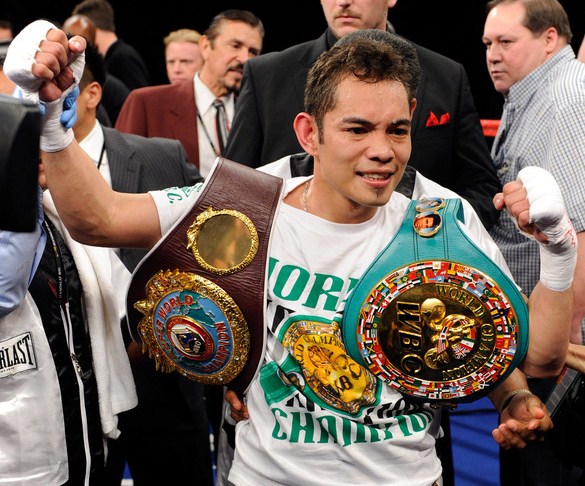 I believe that if Narvaez lowered his defense, and fight face to face with Donaire, he would fall. I guess Narvaez just did what we call 'survival play'. As long as he won't get knocked out, that's good for him.
Now what can I see from this fight? It was like the fight long ago between Joshua Clottey and Manny Pacquiao. I know Pacquiao VS Clottey was quite the boring fight because for all 12 rounds, Clottey was just having his 2 hands up covering his face. This also happened to Donaire VS Narvaez, just that Narvaez was counter-attacking occasionally. At the least, Narvaez was booed so much by Argentinians and other Latins.
Any comments here guys?