In these days, shoes became a big factor in our fashion. By just wearing casual shoes, you can make a big difference compared to just wearing slippers in matching walking shorts and a shirt. Imagine yourself wearing this slipper to match this walking short.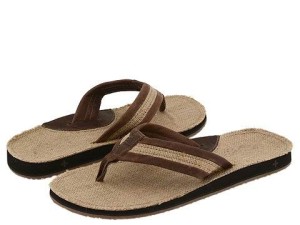 Well, what do you think?
I just found the casual shoes which I want to put on my hit list. This Puma LIGA LEATHER matches my taste for the walking shorts and shirt fashion. It seems to me that PUMA has developed into a higher level, getting a position in the casual shoes field too.
Maybe in 2-3 weeks, I can get enough money to purchase this shoes. ShoeMart (SM) could be the place to buy this one or Landmark, or hopefully, if I can be able to get some contacts to some shoes depot that offers great discount. In case there's scarcity of time, I think I'll just buy it in Zalora. It offers delivery within 1-3 days, plus a big discount too. I might try buying it there.
Try wearing casual shoes for PUMA too! 😀