I know you as well want to see the blockbuster in cinemas right now, Harry Potter and the Deathly Hallows Part 2. Each and every big malls in Metro Manila, most cinemas has just got their tickets for HP7-2 sold out. Well, it's the finale for the Harry Potter Saga.
I think I need to watch first the Prisoner of Azkaban, Goblet of Fire, Half Blood Prince and Order of the Phoenix before I watch the 2-parts of the final chapter. Can I make it within 2 days? That's pain in the neck and eyes. Haha!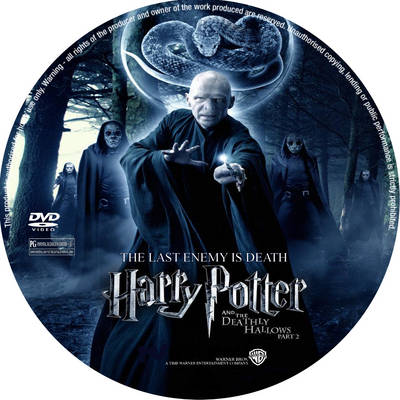 I'm excited to see Emma Watson. Since she's still the little Hermione Granger from the Sorcerer's Stone, I know she'll become a fine woman. Well, for Daniel Radcliffe, it become quite the opposite. Robert Pattinson became more popular than the HP boy Radcliffe.
How do you find Harry Potter and the Deathly Hallows Part 2? Please as much as possible, don't be a SPOILER. Haha! Coz I'm going to watch it on its second week.